OUR NEW PRODUCTS
DIGITAL ON-BOARD CAMERA WIRELESS VIDEO LINK - This season our equipment was used in FIM Motocross World Championship MX-1 and MX-2 and Supermoto World Championship S1 for live on board video transmission during the races. You can watch the races registrations on website www.freecaster.tv/MX
More information will follow...


DIGITAL WIRELESS VIDEO LINK - COFDM Portable Wireless Video Link for digital transmission of signal between camera and studio. COFDM modulation scheme for non-in-sight functioning, diversity receiver with up to 6 diversity inputs, easy operation...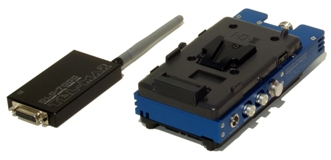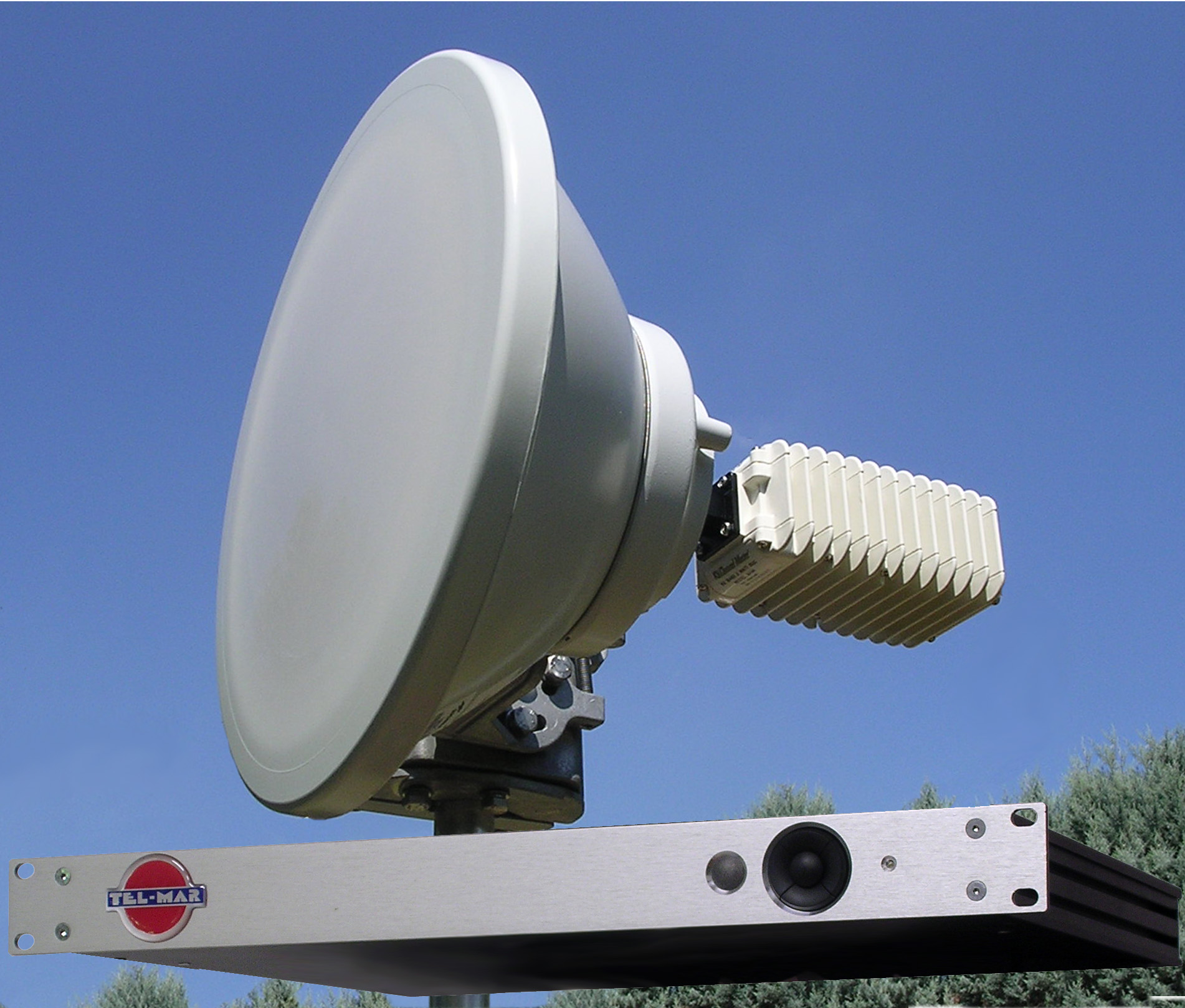 DIGITAL ENG TV LINK - QPSK Fixed or Mobile digital link for transmission of signal from remote site to a studio. QPSK modulation scheme for robust signal, 2-10-14 GHz Band up to 2 W power, small housing, pole or tripod mount equipment and antenna, variable frequency, easy operation ...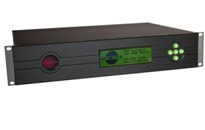 CATV and MMDS EQUIPMENT - Multiple encoder system (up to 10 video + 20 audio in one housing), Modulators for CATV and MMDS transmission (QPSK - 16 QAM - 64 QAM), Up-converters for UHF, 2.5 GHz and 12 GHz band, Booster amplifiers, Antenna systems, Control equipment ...

This site is still under construction